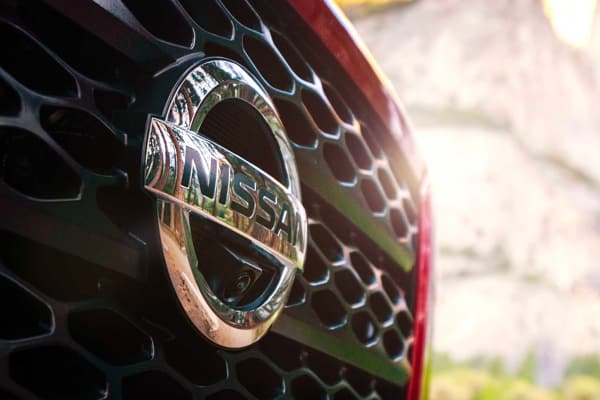 Solicitar Financión
Trabajaremos contigo para conseguir el auto de tus sueños, ¡solicita financiamiento ahora!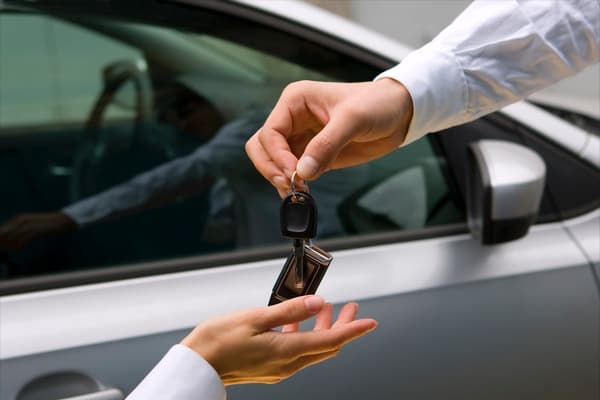 Venda Su Coche
Buscando cambiar o simplemente vender su vehiculo? Utilice nuestra evaluacion rapida en linea para obtener un presupuesto.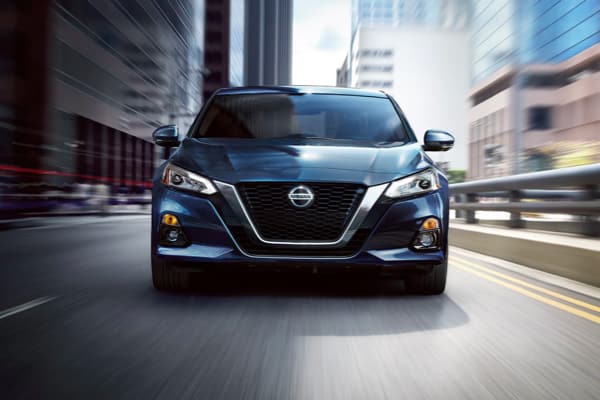 Ofertas
Descubra ofertas que pueden ahorrarle dinero en su próximo vehículo Nissan.
Encuentra Tu Próximo Nissan
Usado Certificado


Nissan

Solo los Nissan que cumplen con nuestro alto estándar califican para el estado de vehículos usados certificados. Los beneficios incluyen una inspección completa, título en claro, garantía, asistencia en la carretera y más.

Ver vehículos certificados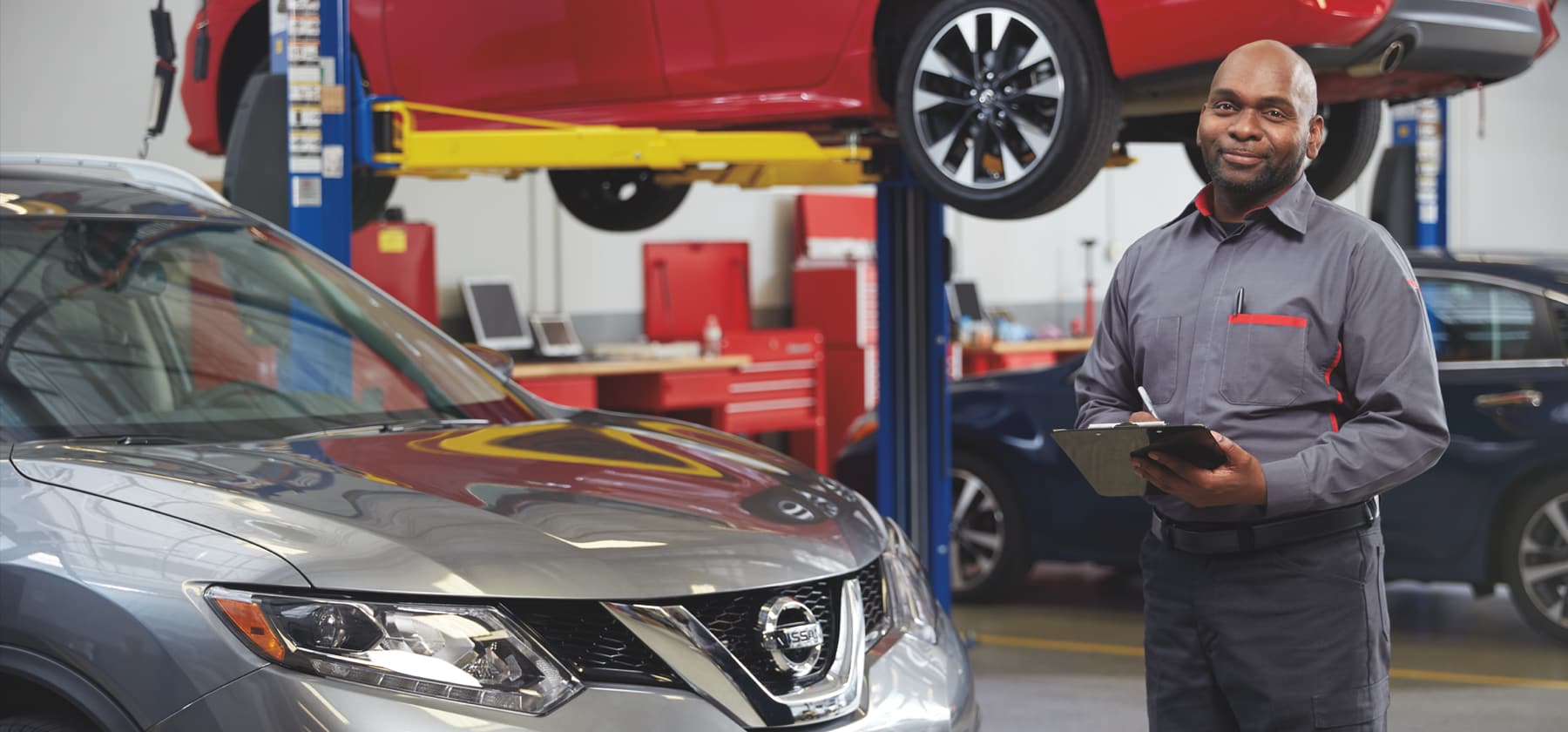 Greenway Nissan of Jacksonville


Servicios Todas Las Marcas

Ya sea que tenga un vehículo que necesite ser reparado o simplemente necesite traer uno para el mantenimiento de rutina, los técnicos certificados de Nissan Sandbox están listos para ayudarlo.
Nuestros Testimonios

Recientes

The dealership would I recommend someone to buy or get there car service 🤔. Yes I would recommend to get service. Especially they are amazing .

Personable, comfortable environment. Great customer service. Able to answer your questions in understandable terms. Patient.

Ian explained what is needed for maintenance to keep my car in shape. He suggested the brake fluid replacement and I authorized it to go ahead and have my brakes checked. He is very good in pleasing his customers.

All went well!! 🙌🏾 Great people and great service!

Great car lot help me a lot would come back wish cheap car love it

Sales team & new car sales Mgr awesome! Finance Mgr Glen is the best!! Mike was so patient and even delivered my vehicle! Thanks for the great service!

Very considerate and helpful. Understood whWas needed to be done.and understood that I would schedule the extra work Ta later date.

The repair took longer than expected but Ian was on top of things the whole way. When there was an unknown issue of my heater not working, he got me in asap to fix.

Ian and Shea were awesome.service wad on time and efficient. Kind and courtesy people

The most attentive dealer ship service area by far. The best customer service I've had.

They were very friendly and did a good job on my vehicle I would recommend them

Great service, communication, follow up was awesome! I'll be bringing my car back when the issue arises again

very friendly and helpful, got me exactly what i wanted. willing to work with my budget

Service was great and it didn't take that long to get repairs complete! Thank you!

Service writer Ian has been great handling my service. Very pleased with my experience and hospitality.

I purchased my 2014 Nissan Sentra from Westside Nissan in 2015. It's my second Nissan. I've been bringing my car there for service since I purchased it. The service writers and service department always deliver excellent customer service!!!! Everyone is always kind and cordial and always explain what I need to have done. I'm satisfied with the service department that's why I keep returning.

I took my car for an oil change and received excellent service.

The team there is great. And Mamie Smith provides excellent quality of service. She things pleasant,professional and very kind.

I have gotten 3 automobiles from here and have been very satisfied. Service has been great. I like the oil change coupons. But they are over before I can use them! Thanks for the services. Oh and the prices of the snacks are too high!

The dealership is fine when it comes to getting service. But when it comes o getting financed it's hard as heck for me. That's what I don't like.

This was the nest car buying experience I have ever had. Very professional through the whole process. I would highly recommend this dealership. Juan Lugo was the best. Had it not been for his kindness and exceptional salesmanship, my wife and I would not have purchased this vehicle .

Good service timely to clean facility good coffee,, I wish there was a Greenway closer to me. Thanks

My experience at Greeway Nissan was excellent. I highly recommend Greenway Nissan.

The receptionist and the guy in the service driveway was great. I didn't have an appt and I was able to get right in.

Ian in service was wonderful. So is the service manager, Chuck. They were heavily booked already, but found a way to squeeze me in as I had an emergency. Exceptional service!
Bienvenido a


Greenway Nissan of Jacksonville
Cuando elige este concesionario, elige una asociación de por vida con su distribuidor. Estamos comprometidos a ayudarle a encontrar el vehículo adecuado para usted, así como a preservar el rendimiento, la seguridad, la fiabilidad y el valor a largo plazo de su compra de vehículo. Puede contar con este concesionario para una experiencia de servicio opulenta desde el momento en que entra en nuestro showroom. Visítenos hoy en nuestra dirección — nuestros profesionales experimentados están listos para responder a cualquier pregunta que pueda tener.
Este concesionario se esfuerza por proporcionar los mejores vehículos y servicio posible a la zona de concesionarios. Nuestro experimentado personal de ventas y servicio está disponible para ayudarle a encontrar y mantener su próximo vehículo. ¡Visite nuestra sala de exposición hoy y permítanos ayudarlo a encontrar el vehículo de sus sueños!